At Stokes Tree Solutions our ultimate goal is to give you the lawn and landscape you desire.  Our team of dedicated professionals is driven by a client-first approach and we will stop at nothing to ensure you're satisfaction with our work.
We offer many services to assist you in everything from simple tree and plant trimming to helping to sculpt a beautiful landscape that is safe for your family and your home. A beautifully manicured landscape is also great for helping the resale of your home if you're in the market to sell.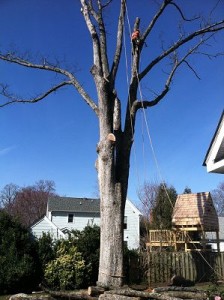 Our services include: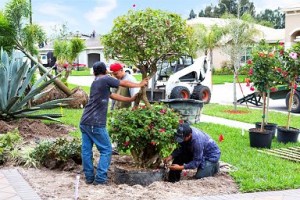 From insect control to tree and stump removal, we are a one-stop solution to all your tree service needs.  Our commitment to you is that we will never leave you, our client, unsatisfied. Our 100% client satisfaction guarantee applies to all facets of our operation:  From the free consultation all the way to the landscape you want to look at for years to come, no one in Northern Virginia will offer you a better value than Stokes Tree Solutions.
Call us today for a free estimate and consultation!