Stokes Tree Solutions is a different kind of tree company……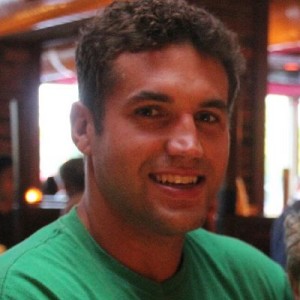 Stokes Tree Solutions is family owned and operated, and we consider our customers part of our family.  For the last ten years, we have dedicated our lives to working with trees. Our team of highly trained technicians brings a wealth of knowledge about the care and maintenance of trees, shrubs, and flowers.  For various reasons trees can break, become diseased, or need to be removed for practical or aesthetic reasons.  Stokes Tree Solutions was created to help you navigate these issues in a way that is respectful and beneficial for all involved…including the trees!
At the heart of what we bring to every job is a love and respect for the environment, for trees, and for sustainable practices.
Here is our promise to you:
We will not mislead you about the condition of your trees-we will not cut down a tree when a more safe or affordable option is available to you.
We will not lie to you or overcharge you. It's just not who we are.
We will work hard and smart because we love what we do, and we will respect your property as if it were ours.
Please take a few minutes to read what our customers say about us on our testimonials page, and make note of our high ratings on Angie's list.
But, most of all, call us today to see how you can become a part of our extended tree loving family!